Series 1
Disney's Mickey and Friends: Funko Digital Pop!
Funko is bringing Mickey and Friends Digital Pop! exclusively to Droppp!
Available Dec 12th, 2023 at 11 AM PT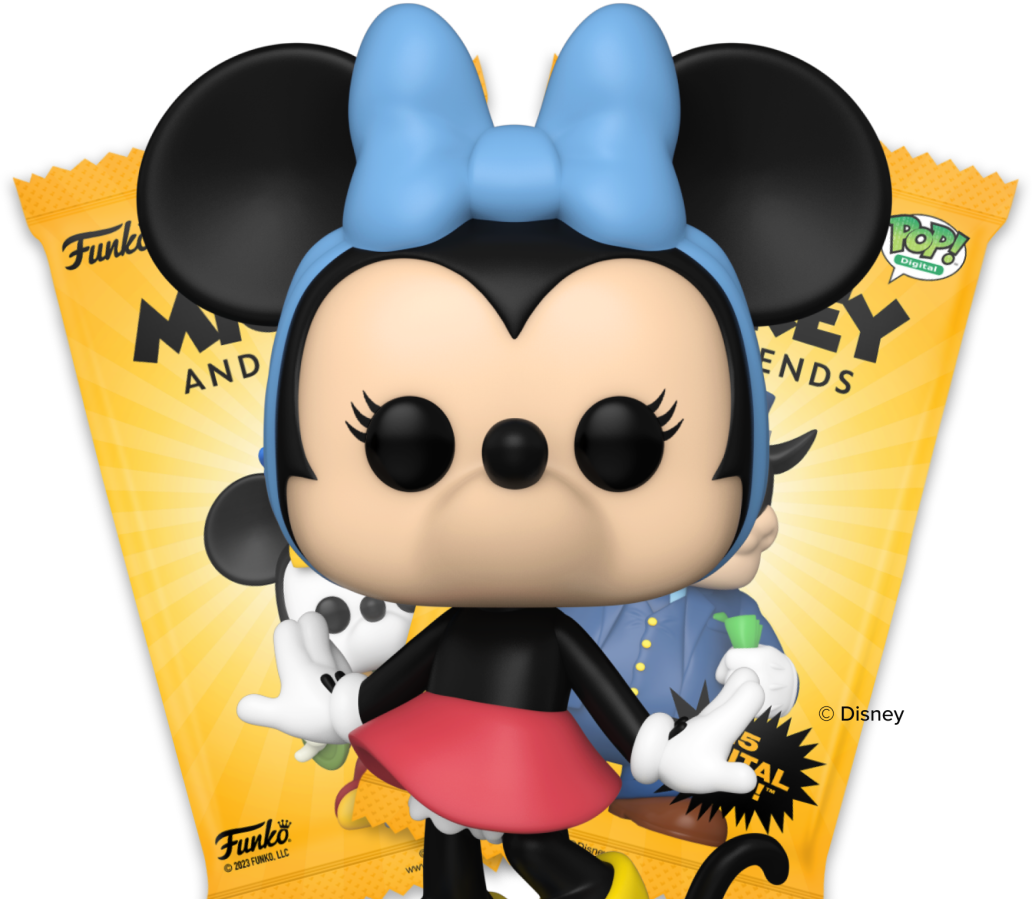 Buy, sell & Collect
Shop The Marketplace
Complete your collection! Buy or sell your favorite digital collectibles on the Droppp Marketplace.
Explore Marketplace
Latest Drops
Explore these exciting new collections!
Meta.
Physical.
Join the digital collecting phenomenon and begin collecting the world's most beloved pop culture collectibles, digitally and physically.
Hot Items
The most popular items on Droppp within the past day.
Let's Talk!
We're chatting about the next drop, promotions, challenges and more on Discord. Come join the fun!
Join us on discord